At Illuminating Expressions, we're committed to delivering the highest quality products and craftsmanship to create unique, custom, lighting environments without sacrificing superior service.
We carry a growing number of product lines for both our residential and commercial customers. What's more, we are continually growing our relationships with architects, designers and builders through excellent customer service.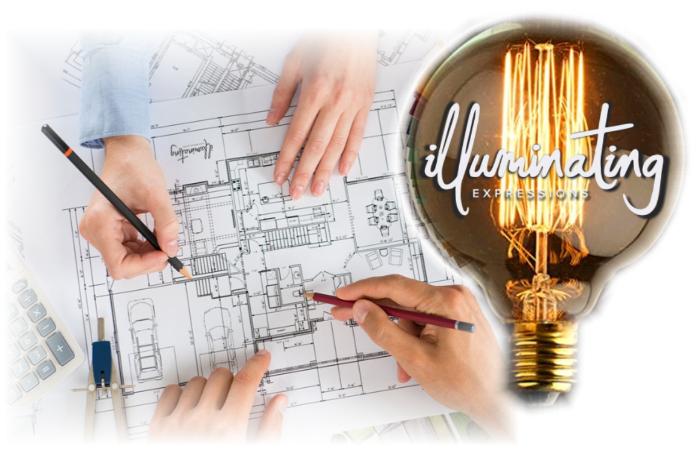 Whether your are a consumer, architect, interior designer, home builder or commercial business, we will help you bring inspiration and innovative designs into your projects. Click on the video below for the full story.

Check out our e-Book to learn more about us.
Please contact us. We'd love to meet you and explore how we can help you by creating, inspiring, educating and problem-solving… all to meet and exceed your clients' expectations.