From Illuminating Expressions Distribution…
We wish you and your family Happy Holidays
Welcome to Illuminating Expressions, where Light Comes to Life. This holiday season, you'll find Exciting Designs. Heirloom Quality. Surprising Value manufactured by the world's most honored names in lighting. Perfect to make your home more spectacular for your celebrations. Perfect to give as holiday gifts to friends, neighbors and loved ones with our gift certificates.
We're specialists who know how to make your home more welcome by offering you brilliant new solutions with the very latest lighting designs, not only reflecting today's trends, but which will maintain their allure for generations.
Check out our wide selection of lighting solutions in our e-Book. You'll be able to view examples of Chandeliers, Pendants, Table and Floor Lamps, Sconces, Bathroom Vanities, Flush Mount Lighting, Outdoor Lighting, Mirror Lighting, Fans and more. We even have Gift Certificates.
You'll see some of our personal recommendations. And, you can even order selected products through our Online Store. So, leaf through our e-Book to discover the lighting store where light comes to life.
Click to view our Illuminating Expressions e-Book.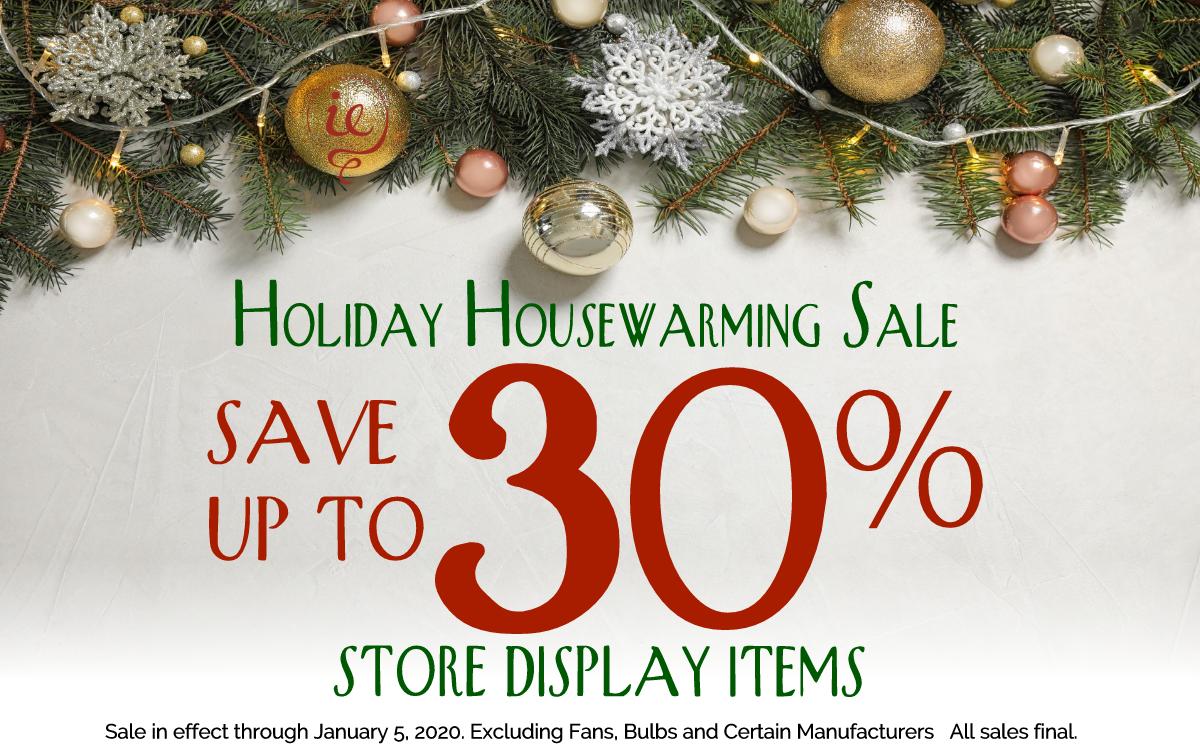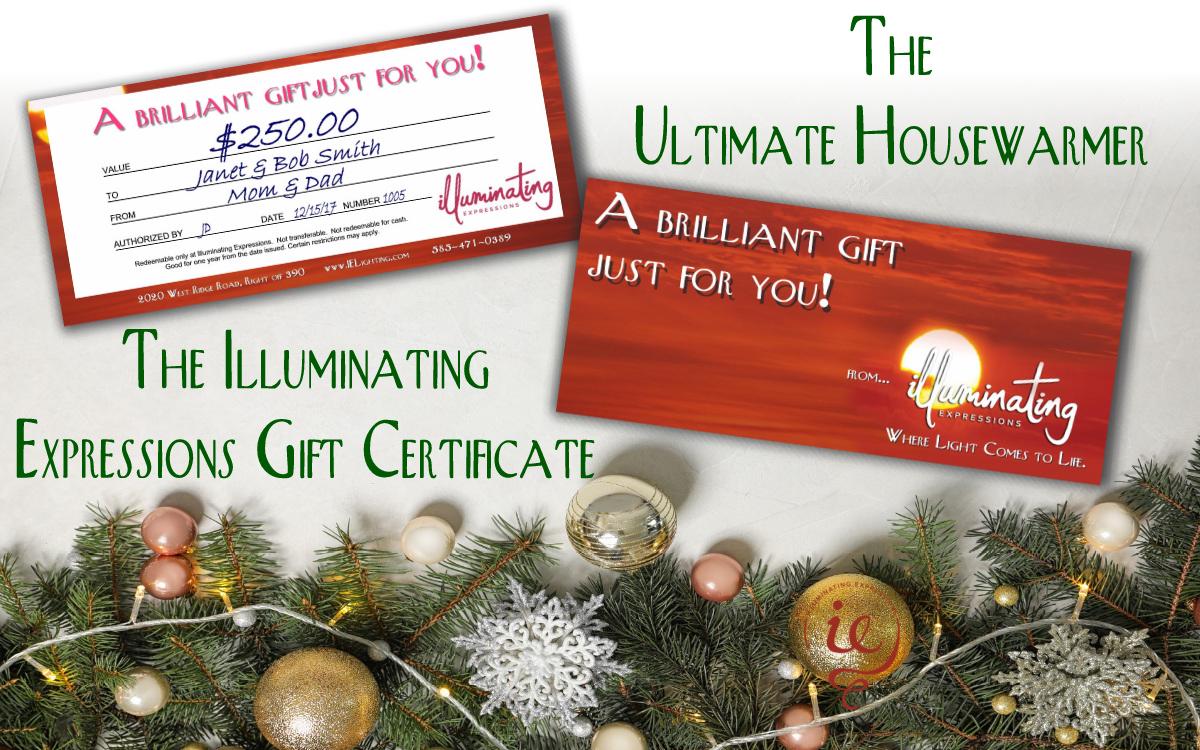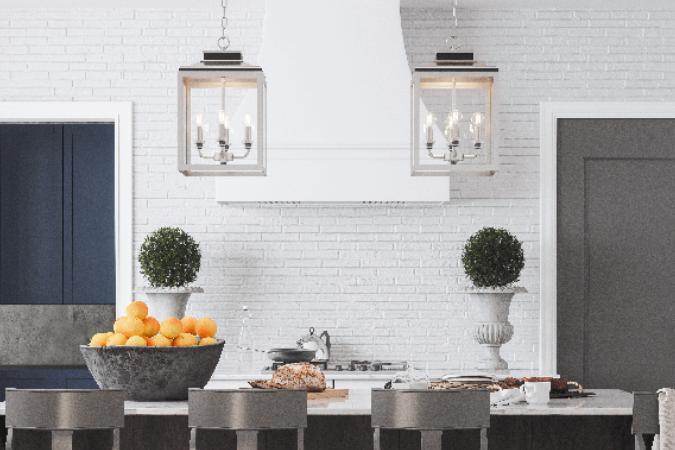 Black Meets Brushed Nickel
From chandeliers to bath vanities, mixing metals is the hot new trend for 2020.
Choose from a variety of styles from quality manufacturers who are leading the way in this new design trend.
---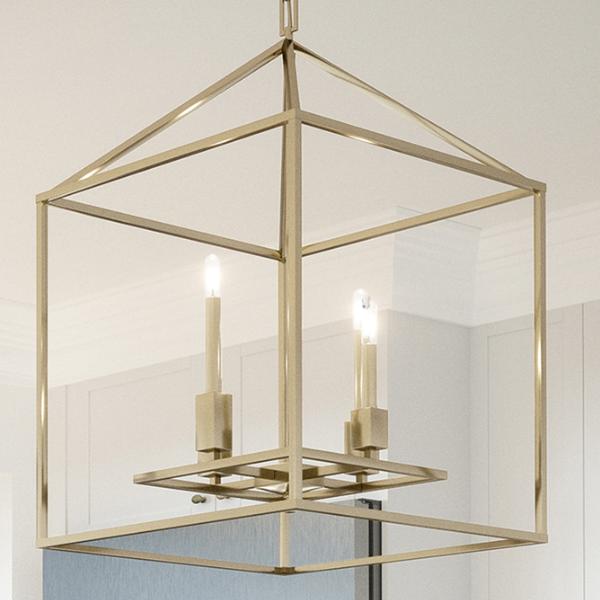 Brass is Back
"Brushed brass" is gaining popularity. It is also known as "aged brass or "antique brass".

It's a whole new look for 2020.
Whether a formal or informal setting, "brushed brass" is
available in a wide array of fixtures – chandeliers, pendants,
wall sconces and more.

Consider complementary "brushed brass" kitchen cabinet hardware.
---
Do moonlight one better. We're outdoor lighting experts. Click here to learn more and watch the video…